About the Academy: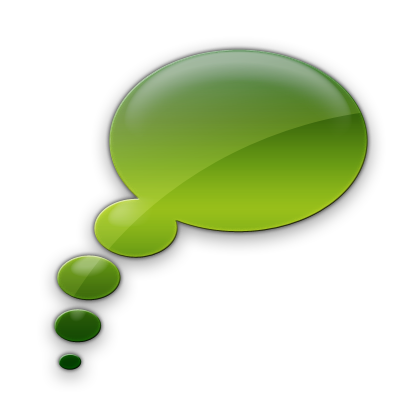 Manipur Judicial Academy was inaugurated on 29.06.2013 at Takyelpat by Hon'ble Mr. Justice Madan B. Lokur, Judge of the Supreme Court of India in the presence of Hon'ble Mr. Justice Abhay Manohar Sapre, the then Chief Justice & Hon'ble Mr. Justice N. Kotishwar Singh, Judge of the High Court of Manipur.
While the Gauhati High Court was the High Court of Manipur also, judicial officers of this state were undergoing training in the North Eastern Judicial Officers Training Institute, Gauhati. Within a short period of the establishment of a separate High Court for the state of Manipur, the Manipur Judicial Academy was set up and started functioning within the complex of State Academy of Taining at Takyelpat. For convenience of all the concerned, the Judicial Academy was shifted to the High Court Complex of Manipur at Mantripukhri on 24th Feb. 2015 (Tuesday) and since then it has been functioning from the said location.
The Academy is to impart appropriate education and training to all judicial officers of this state for enabling them to perform their duties efficiently and effectively. The objective of the Academy is to actualize the constitutional vision of securing justice to all by making all the judicial officers of this state highly professionalised judges by - enhancing decision making and judgment writing skill, promoting fairness through elimination of biases and prejudices, encouraging judicial detachment, improving management skill and adjusting to new perception of justice in the context of changing knowledge, value and technology.
For the same objective, the Academy is also imparting appropriate training and education to Public Prosecutors/Government Advocates, Police officers, members of the Bar and ministerial staff members working in the courts.